Special people chosen by God
to proclaim His praises

and wonderful deeds

Christ Family Foursquare Church (CFFC) is part of the International Church of the Foursquare Gospel, which has about 64,000 churches in 147 countries worldwide. http://www.foursquare.org/

CFFC is a loving family Church, built upon the solid foundation of the Word of God. We experience the presence of God in our meetings and each individual member is encouraged to develop a personal relationship with Christ by nurturing them to maturity through the teaching and preaching of the Word of God, fellowship and a lifestyle that exalts the name of Jesus Christ.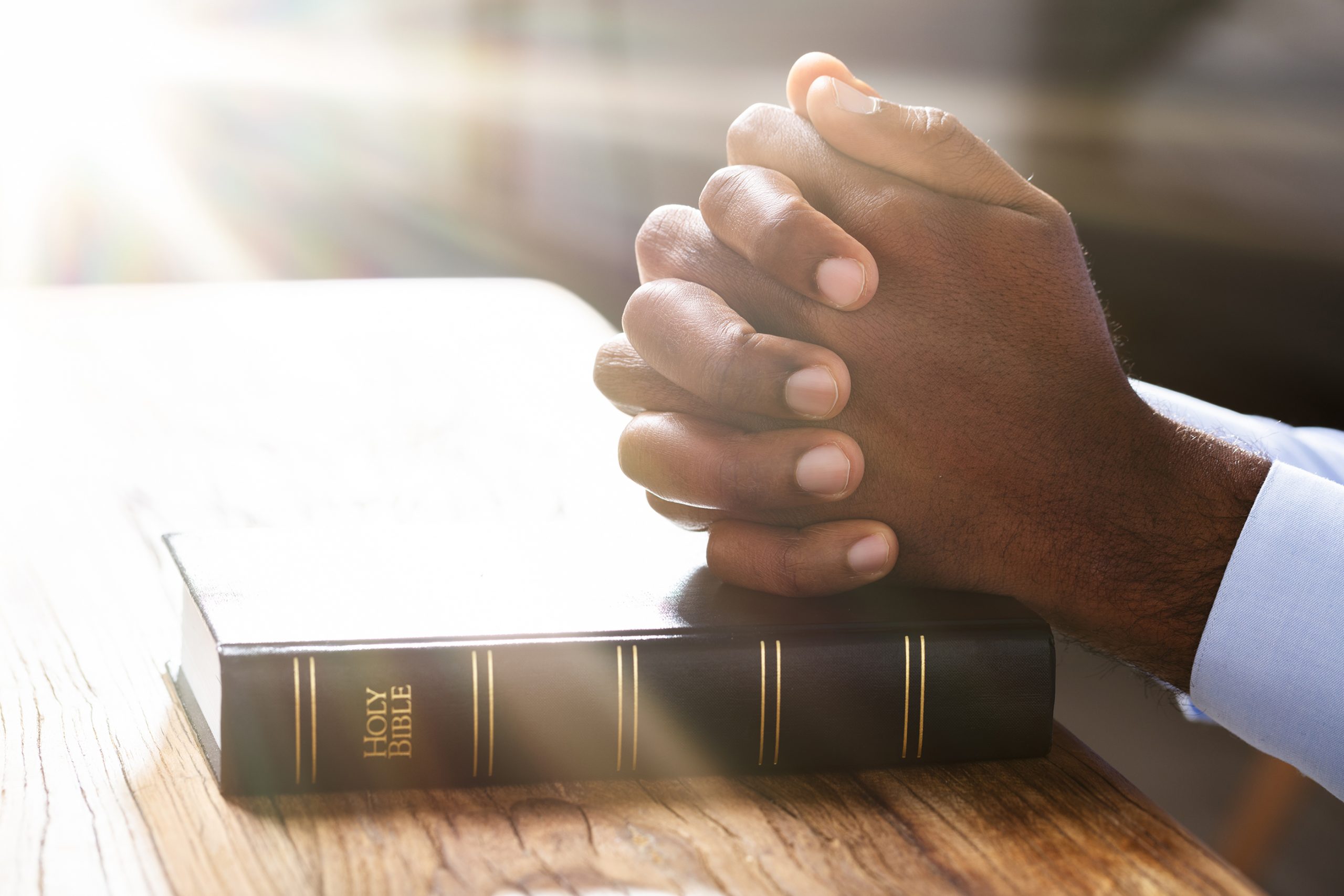 YOU CAN NOW JOIN OUR SERVICES IN-PERSON OR ONLINE
ONLINE CHURCH
Meeting ID: 463 567 1472
Passcode: 4Bymv8
Our Leadership
Our Pastors are accessible and approachable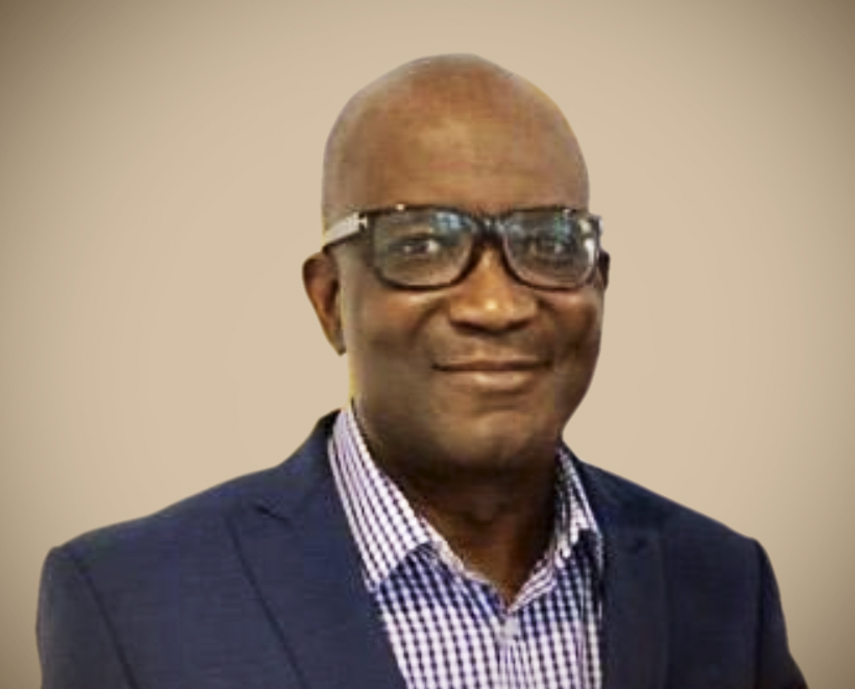 Elder Toyin Salami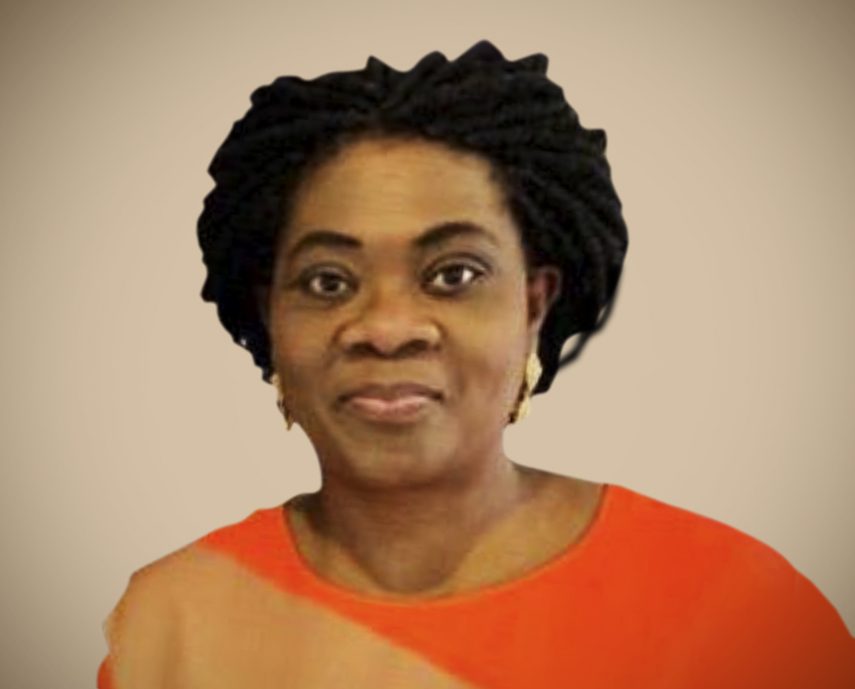 Pastor Abiola Salami
Contact us
The Church meets at Kingsland Hotel every Sunday from 11am – 1pm.
Kingsland Hotel is a 3 minutes walk from Kingsbury Underground Station and buses.
The 183, 204, 324, 653 and 683 buses also stops at Kingsbury Station.
Join our Zoom Meeting
Contact form will be displayed here. To activate it you have to set the "contact form shortcode" parameter in Customizer.